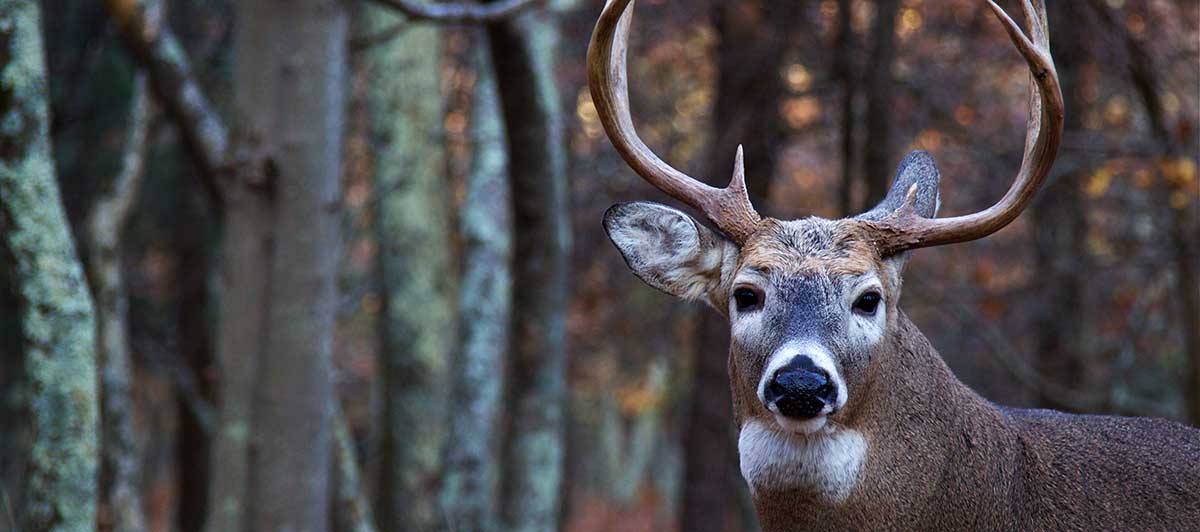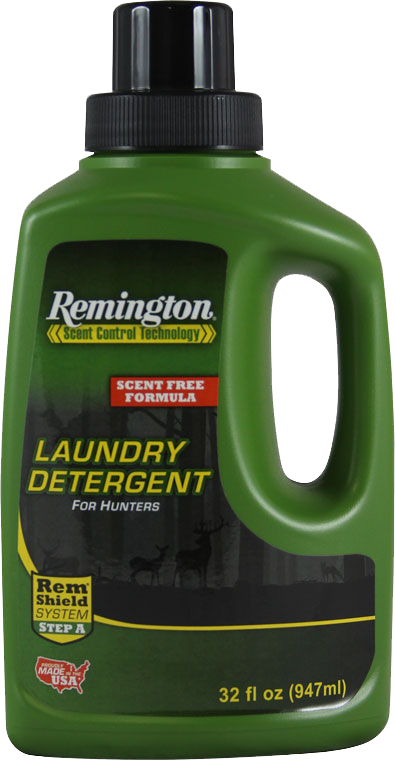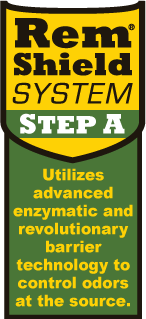 Remington Scent Control Laundry Detergent
32oz For Hunters
Remington SCT Laundry Detergent for Hunters is the first step in the RemShield System. This advanced, highly concentrated formulation contains 152 different naturally occuring enzymes (not synthetic) specifically designed to remove blood, grease, grime and other stains encountered in tough hunting conditions but gentle on your favorite camouflage patterns! Biodegradable, Scent free, Phosphate free, HE compatible, Enzyme fortified for grass and blood stains, No UV or optical brighteners This formula is powerful so use as directed! More is not better in this case!
Features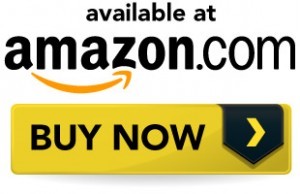 • Spray CLEAN garments with Remington SCT Scent Control Spray before drying for long lasting odor control • Line dry recommended. If machine dried, be sure to clean lint traps and other areas that could be contaminated with fragrances from softeners and detergents. • Store all garments and towels together in air tight, scent free bag or container. • Coat the inside of storage bags or containers with Remington SCT Scent Control Spray for long lasting odor control
DIRECTIONS: Pour 1/8 Cup (1 ounce) as directed by your machine instructions. Be sure to include Towels, Wash Cloths, Underwear etc. with your gear. Sufficient for High Efficiency and Standard Machines in all water temperatures.
KEEP OUT OF REACH OF CHILDREN AND PETS. In case of eye contact, flush with water for 15 minutes. If irritation persists, contact a physician. In case of ingestion, drink plenty of water and seek medical attention or poison control. MSDS available online at BrysonUSA.com