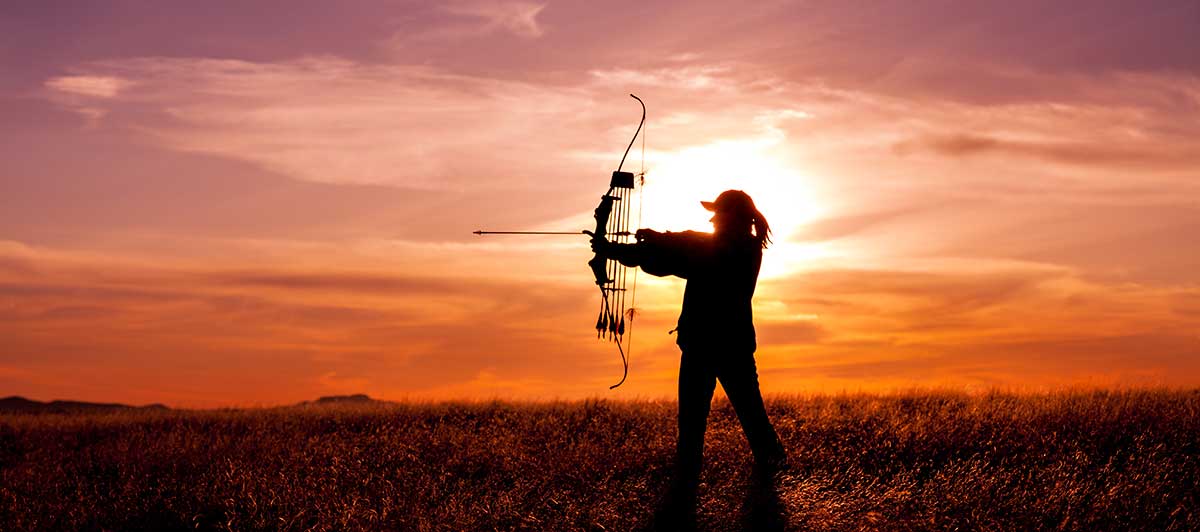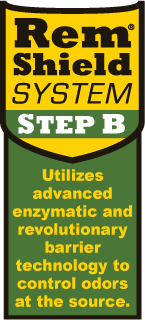 Remington Scent Control Hair & Body
16oz Treatment for Hunters
Remington Scent Control Technology Hair and Body Wash for Hunters was specifically designed for both genders and all hair types of hunters while recognizing the need to be clean and scent free. High quality formula will not damage her color treated hair but is powerful enough to clean his arm pits! Removes odor and odor causing molecules from skin, hair and nails.
Features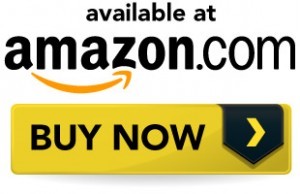 • Shower before entering the field each time if possible. (If not, use
Remington Field Wipes
) • Shower or wipe after each meal to avoid food odor contamination. • Avoid spicy foods 24 hours before entering the field. • Pay special attention to hair covered body parts. • Use only drying towels, wash cloths, underwear, etc. that were washed in
Remington SCT Scent Free Laundry Detergent.
DIRECTIONS: Pour approximately dime-size amount into a wash cloth and bathe normally. Rinse thoroughly with water.
INGREDIENTS: Water, Sodium lauryl ether sulfate, Disodium laureth sulfosuccinate, Ammonium lauryl sulfate, Sodium trideceth sulfate, Sodium lauroamphoacetate, Cocamide MEA, Sodium laurimino dipropionate Sodium chloride, DMDM hydantoin