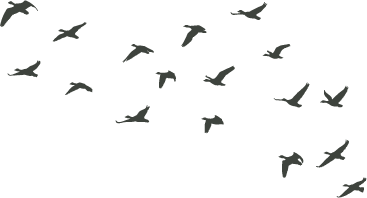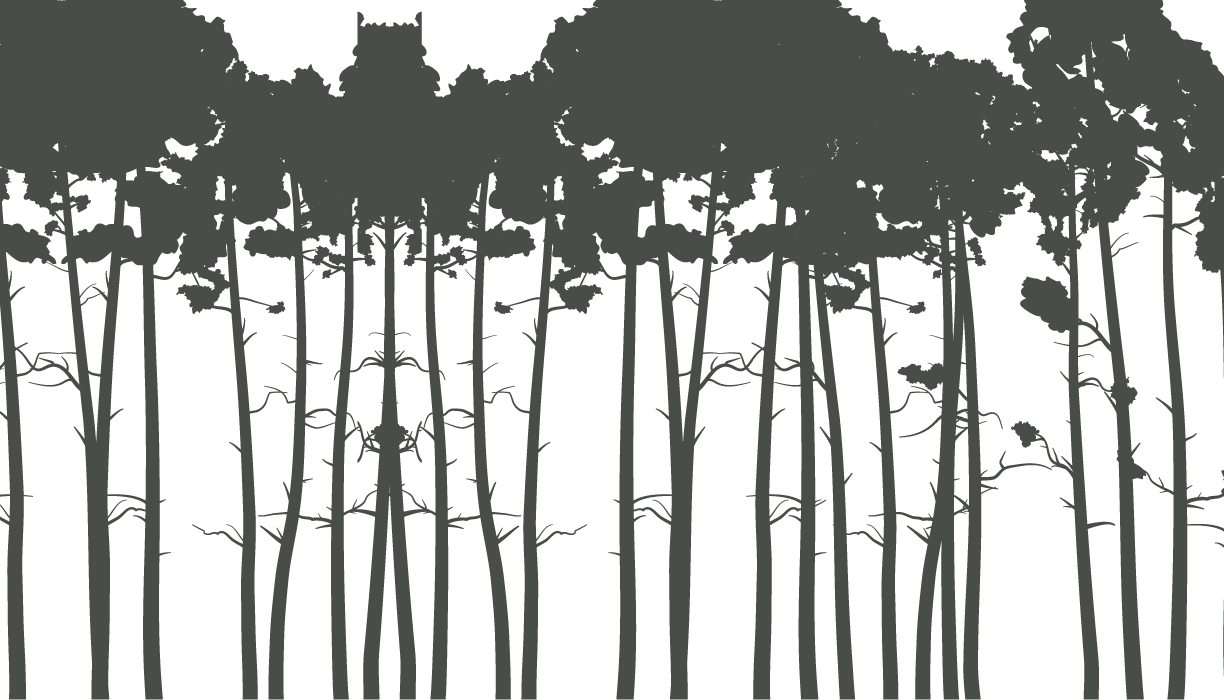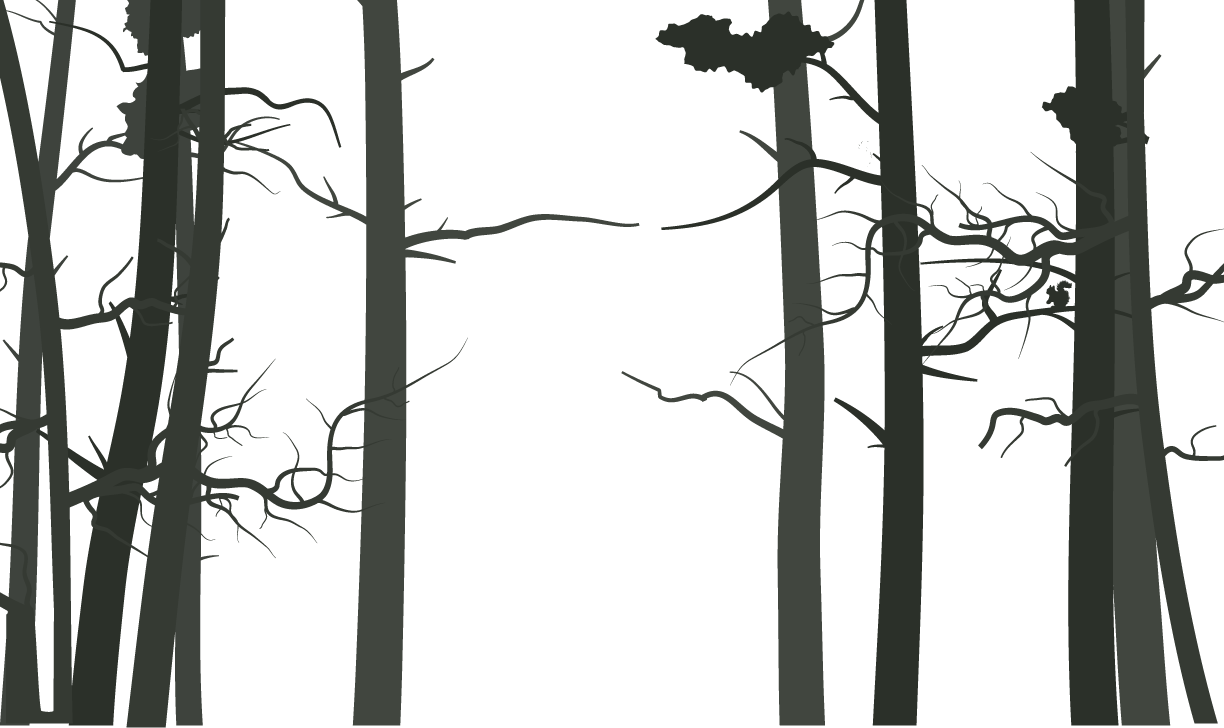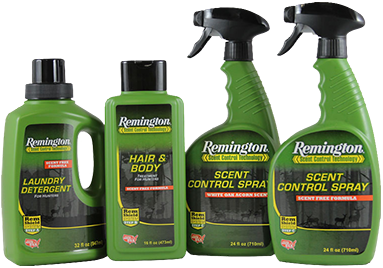 THE ABCs OF SCENT CONTROL
Remington is changing the Scent Control Category as you know it.

LEARN MORE >
STEP A: Advanced, highly concentrated Laundry Detergent For Hunters contains 152 different bioengineered enzymes specifically designed to remove blood, grease, grime and other tough stains and is the first step in creating a neutral foundations for the REM Shield System of products.

STEP B: Hair & Body Treatment For Hunters is the highest quality hair & body formulation that will not damage color treated hair but is powerful enough to clean the dirtiest of areas.

STEP C: Remington Scent Control spray combines a unique, double barreled approach to odor control for the hunting sports industry. First, already existing malodors are neutralized through six different chemical processes to render them into odorless salts. This action is rapid and complete. Second, human body odor is controlled before it exists. This mechanism is superior to other methods that attempts to absorb human body odor AFTER it has already formed.